What is Staging?
Staging is looking at a property through the eyes of a buyer. Often making minor and inexpensive changes can dramatically improve your homes marketability, and having a positive impact on market time and sales price.
Inspired Home brings more to the table than your standard Real Estate Company. Combining sales, marketing, design as well as construction experience. Inspired Home makes sure your house is ready for the market by preparing it for sale.
If your property is not staged properly, be prepared for a longer market time, and price reductions.
We stage every home we list, for a quicker market time and higher offers.
List with Inspired Home today!
Have more questions? Email Staging@Inspired-Home.com or call the office at 517-580-7080, we would love the opportunity to help you.
Below are images of properties that were staged by Inspired Home.
Before Staging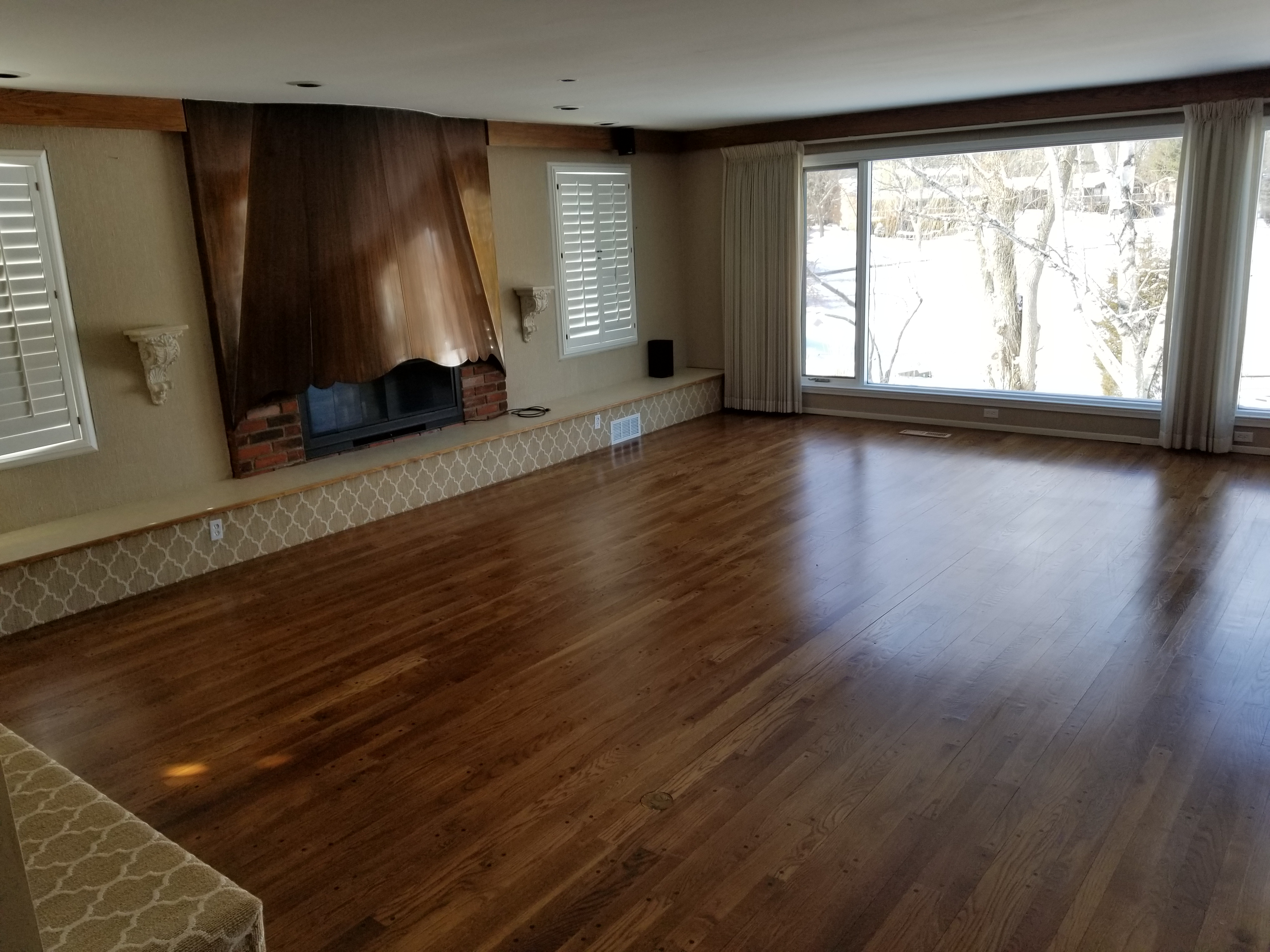 After Staging!